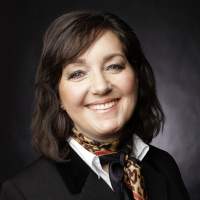 INNOVATION – STRATEGY – TECHNOLOGY – TRANSFORMATION – LEADERSHIP
Hope we triggered your interest through this webpage!
We are constantly in development, and therefore you will find changes and news at this page in the time to come.
Your questions, requests and / or suggestions are always welcome. Our approach is to carefully listen to your challenges first and then tailor a solution for you.
Looking forward to collaborate with you!
IAM
Inger Adele Myklebust
Phone: +47 934 28 508
Email: iam@execiam.com
Address: Utgarveien 7, 1368 Stabekk, Norway
We are thrilled if you share content that you like with your friends and communities. THANK YOU!