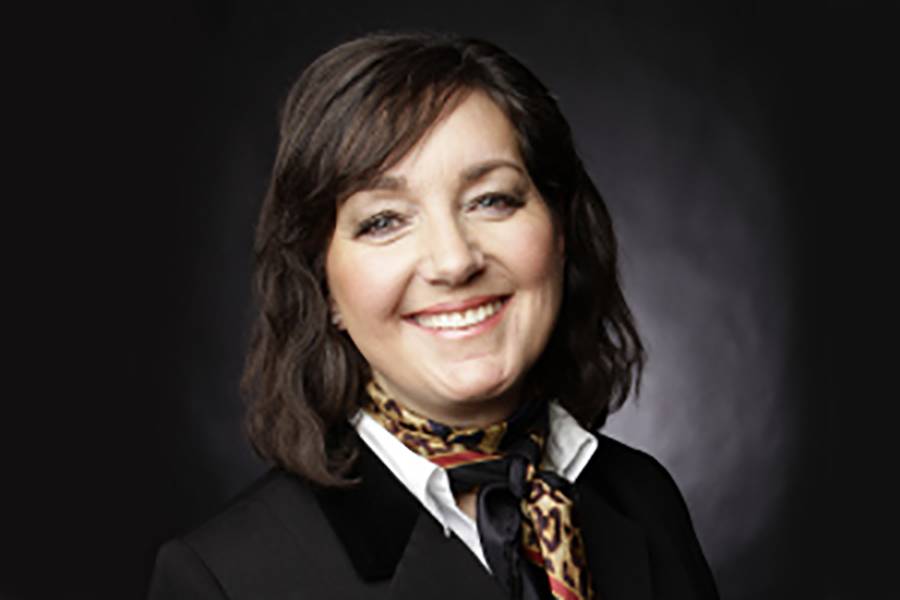 Inger A. Myklebust
Founder, CEO
IAM Branding, Innovation, Performance expertise to leaders and boards.
Experienced executive and a proven leader in driving defined outcomes through strategy, innovation, performance improvement – and transformational programs. Inger possesses an entrepreneurial spirit for moving companies closer to the consumer – customer. She is fascinated by how trends and technology accelerate Open Innovations, Leadership, Brandbuilding, Knowledge, Networks and Business Value.
Strategically oriented and structured, with a focus on execution.
Experience as a leader in FMCG companies (Orkla among others), in consulting/ technology companies (IBM and PwC Consulting among others) and in Board roles (non-executive in the seafood industry among others).
Highly skilled in Business and Concept Development, Innovation, B2B, B2C, Brandbuilding and Marketing, incl Digital.
Participative, passionate, relationship-oriented.
Thrive in a climate with continuous change, and like to be the change enabler.
Education includes a Bachelor in Business Administration from The University of Tulsa, USA and a Master in Business Administration from Copenhagen Business School, Denmark.
Innovation and development
Consulting/ Advisory Services
Brand building and Marketing, incl Digital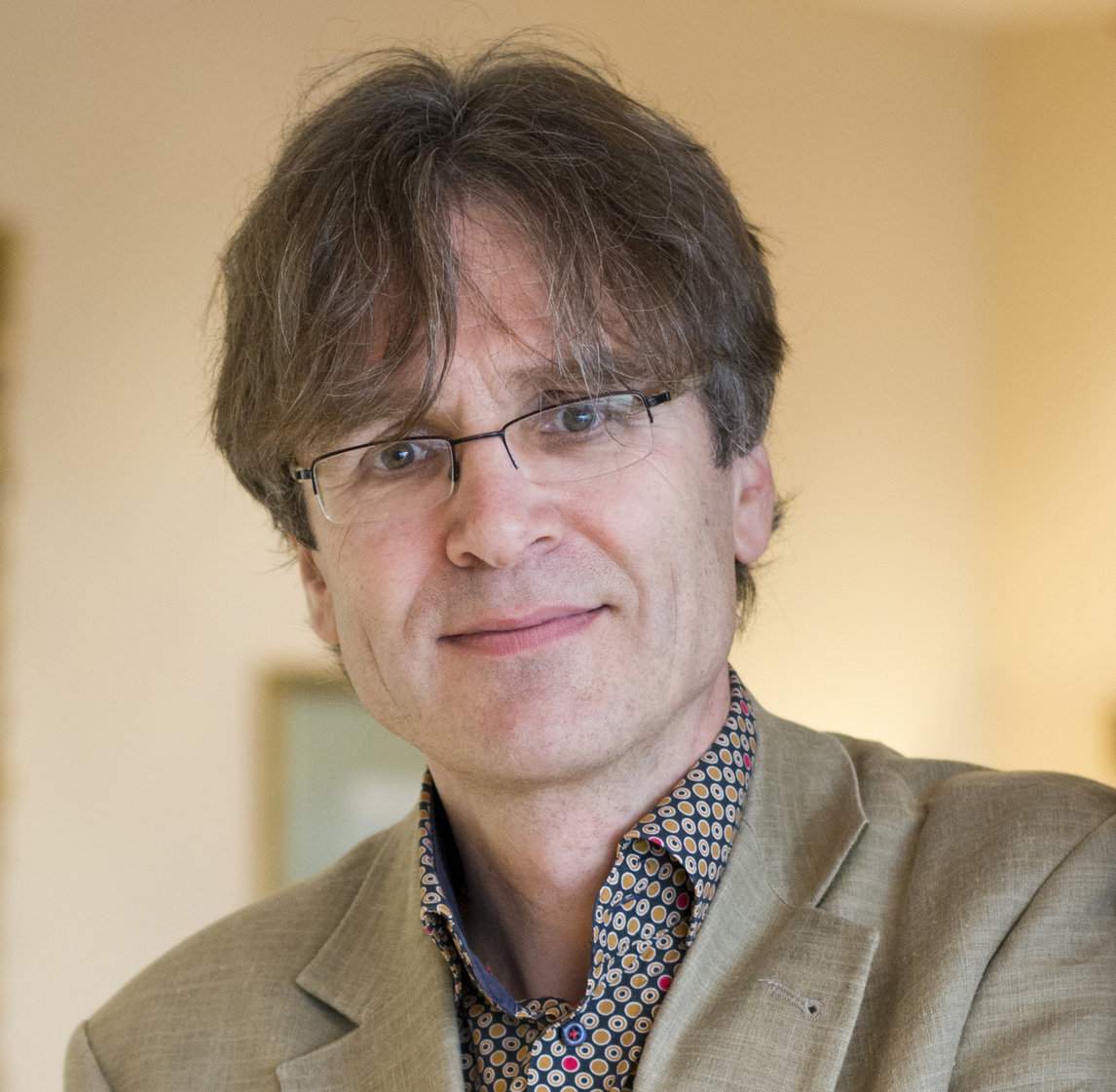 Gijs van Wulfen
Innovation speaker and facilitator. Founder of FORTH innovation method.
IAM Branding, Innovation, Performance expertise to leaders and boards.
A recognized authority, keynote speaker and facilitator on innovation and design thinking. He is an illustrative lyrical storyteller with an articulate informal style, which is full of humor, entertainment and insight.
Gijs speaks at conferences, facilitate innovation workshops for companies and assist organizations worldwide to make them more effective innovators with the FORTH innovation method: a structured expedition to spark creativity and deliver new practical business cases.
His focus is on new product development, new service development, innovation strategy and innovation management.
Chosen by LinkedIn as one of their first 150 Influencers, and has today about 300.000 followers.
He has been keynoting for companies like 3M (USA), AIRBUS Group (France), ENZEN (India) and BIlfinger (Netherlands). He's a regular speaker at big innovation conferences like 'The South African Innovation Summit, 'The Turkish Innovation Week', 'The Polish Innovation Day' and 'The 3rd Innovation Forum' in Porto Alegre (Brazil). Movies and reviews of his performances you find at www.gijsvanwulfen.com.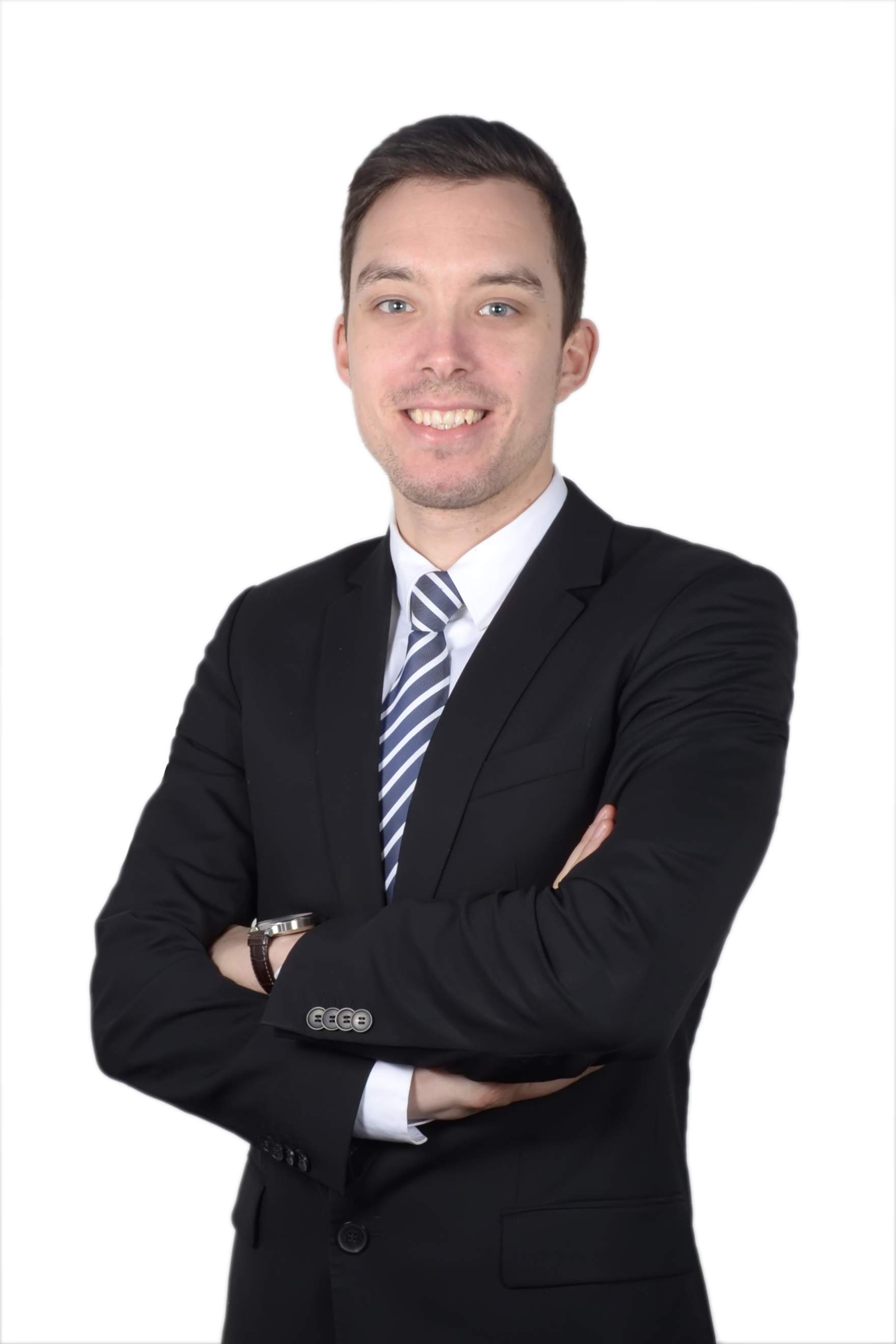 Nicolai Grevstad
Consultant
IAM Branding, Innovation, Performance expertise to leaders and boards.
Global business professional based in Oslo, Norway. Professional work experience from Shanghai, China. Worked as the Regional Business Development Manager in First Advantage, the largest provider of Employment Background Screening services in the Asia Pacific region and a leading business information provider internationally.
Possesses a global mindset with a completed master degree in International Business from Hult International Business School in China and a Bachelor degree in Business Management from the US.
Previous professional work experience includes business development in entrepreneurial companies in Shanghai, China.
Comfortable working with and in different cultures, with many years of international exposure; grew up in Norway, lived and studied in the US, China, Spain, and England. This has contributed to strong interpersonal communication skills and ability to work in cross-cultural teams. Fluent in English and Norwegian, as well as working proficiency level in Chinese and Spanish.
Chinese (Mandarin) and Cultural Understanding