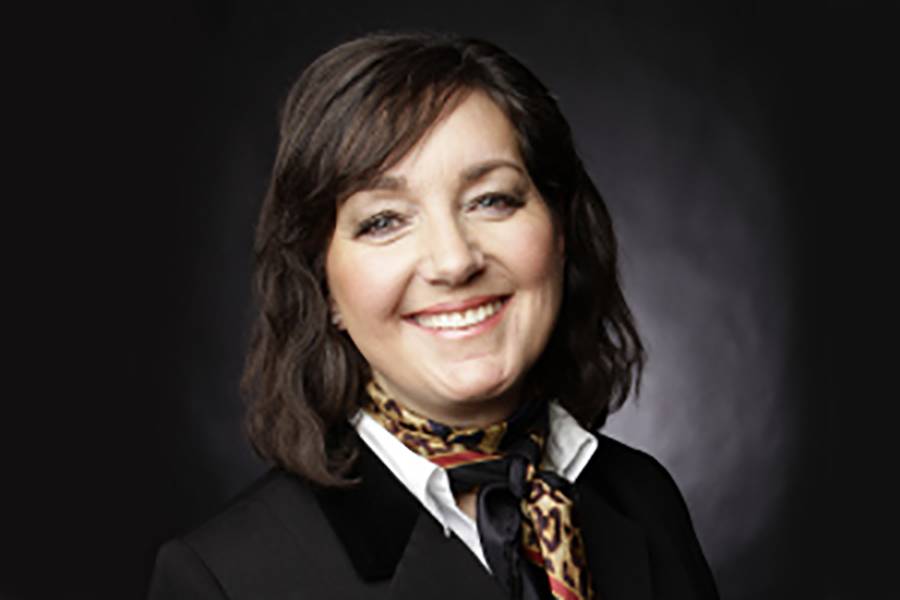 Inger A. Myklebust
Grunnlegger og administrerende direktør.
I AM Branding, Innovation, Performance expertise to leaders and boards.
Erfaren leder og anerkjent i å drive definerte resultater gjennom innovasjon, strategi, merkevarebygging og forbedringsprogram. Inger hjelper bedrifter nærmere kunden. Hun utforsker hvordan trender og teknologi akselererer åpen innovasjon, moderne ledelse, merkevarebygging, kunnskap, nettverk og forretningsverdi.
Strategisk orientert og strukturert, med fokus på gjennomføring.
Erfaring som leder i næringsmiddel selskap (Orkla blant annet), i rådgivning / teknologibedrifter (IBM og PwC Consulting blant andre) og i styreroller (i sjømatnæringen blant annet).
Innovasjon, strategi, merkevarebygging og forbedringsprogram.
Proaktiv, nytenkende og relasjonsorientert.
Trives i et klima med kontinuerlig endring, og vil gjerne være tilretteleggeren.
Utdanning er en Bachelor i Business Administration fra University of Tulsa, USA, og cand.merc. studier fra Handelshøjskolen i København, Danmark. Executive programmer på London Business School og INSEAD.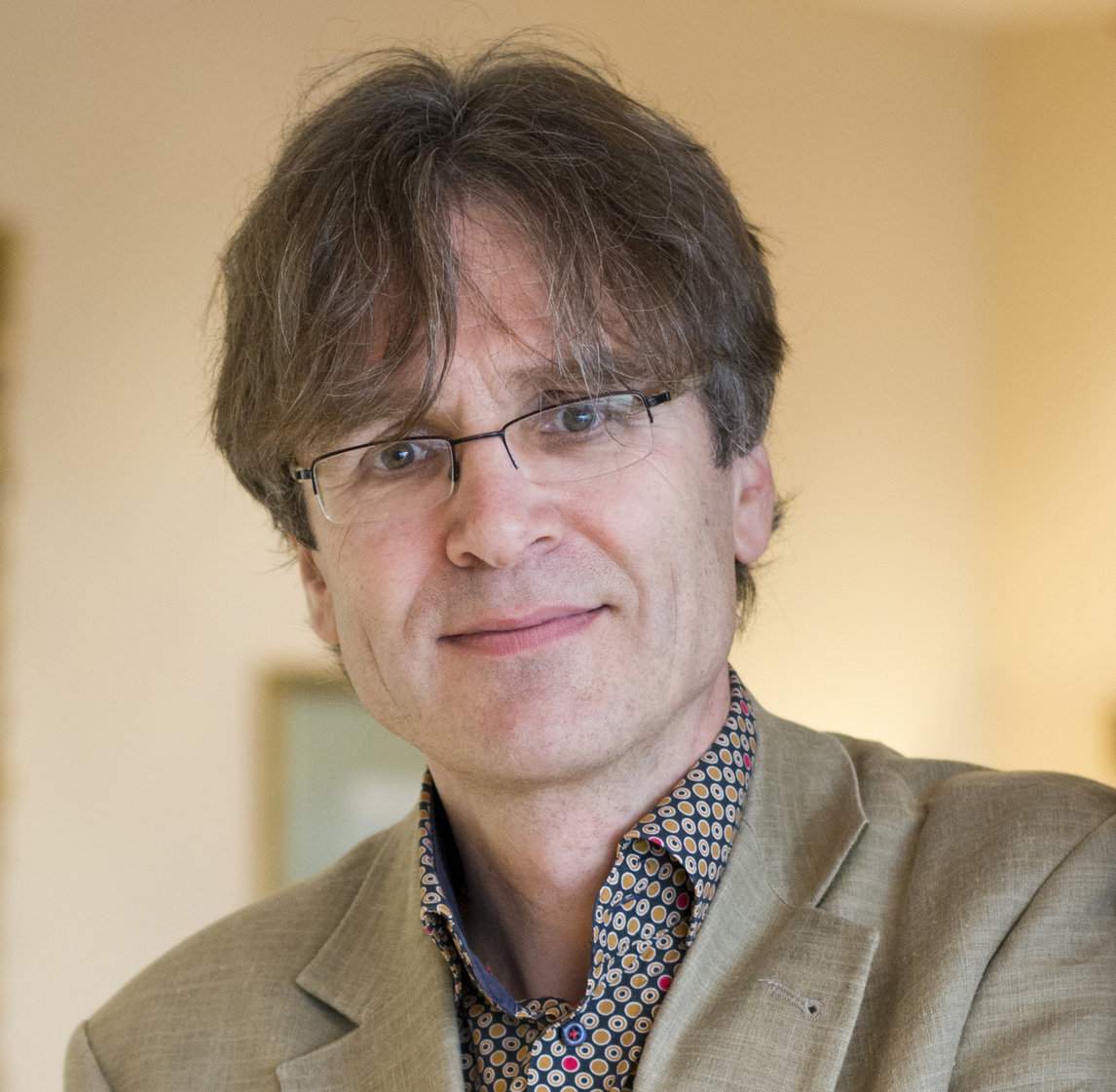 Gijs van Wulfen
Innovation speaker and facilitator. Founder of FORTH innovation method.
I AM Branding, Innovation, Performance expertise to leaders and boards.
A recognized authority, keynote speaker and facilitator on innovation and design thinking. He is an illustrative lyrical storyteller with an articulate informal style, which is full of humor, entertainment and insight.
Gijs speaks at conferences, facilitate innovation workshops for companies and assist organizations worldwide to make them more effective innovators with the FORTH innovation method: a structured expedition to spark creativity and deliver new practical business cases.
His focus is on new product development, new service development, innovation strategy and innovation management.
Chosen by LinkedIn as one of their first 150 Influencers, and has today more than 285.000 followers.
He has been keynoting for companies like 3M (USA), AIRBUS Group (France), ENZEN (India) and BIlfinger (Netherlands). He's a regular speaker at big innovation conferences like 'The South African Innovation Summit, 'The Turkish Innovation Week', 'The Polish Innovation Day' and 'The 3rd Innovation Forum' in Porto Alegre (Brazil). Movies and reviews of his performances you find at gijsvanwulfen.com.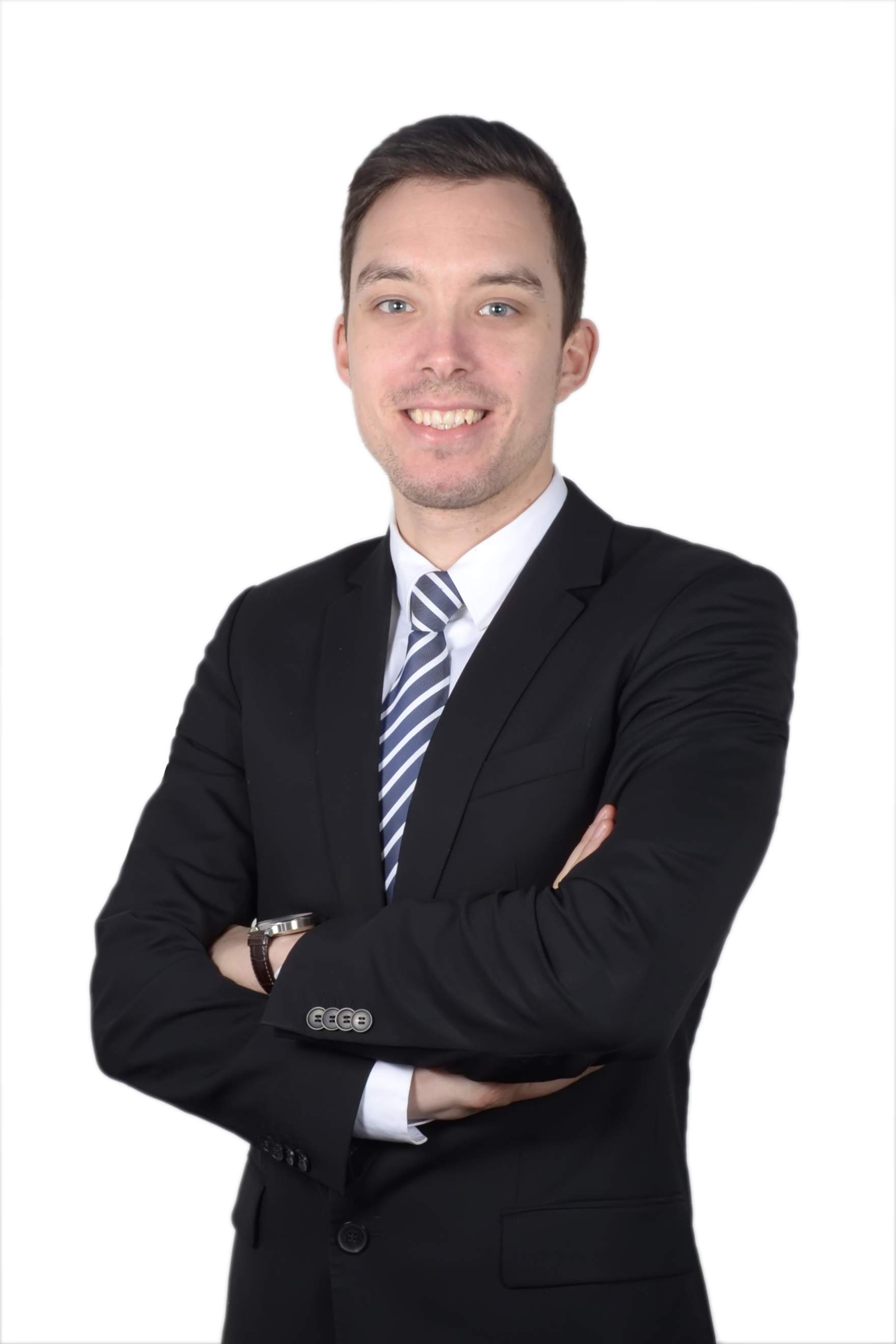 Nicolai Grevstad
Konsulent
I AM Branding, Innovation, Performance expertise to leaders and boards.
Global business professional based in Oslo, Norway. Professional work experience from Shanghai, China. Worked as the Regional Business Development Manager in First Advantage, the largest provider of Employment Background Screening services in the Asia Pacific region and a leading business information provider internationally.
Possesses a global mindset with a completed master degree in International Business from Hult International Business School in China and a bachelor degree in Business Management from the US
Previous professional work experience includes business development in entrepreneurial companies in Shanghai, China
Comfortable working with and in different cultures, with many years of international exposure; grew up in Norway, lived and studied in the US, China, Spain, and England. This has contributed to strong interpersonal communication skills and ability to work in cross-cultural teams. Fluent in English and Norwegian, as well as working proficiency level in Chinese and Spanish
Multikulturelt team arbeid
Kinesisk (mandarin) og kulturell forståelse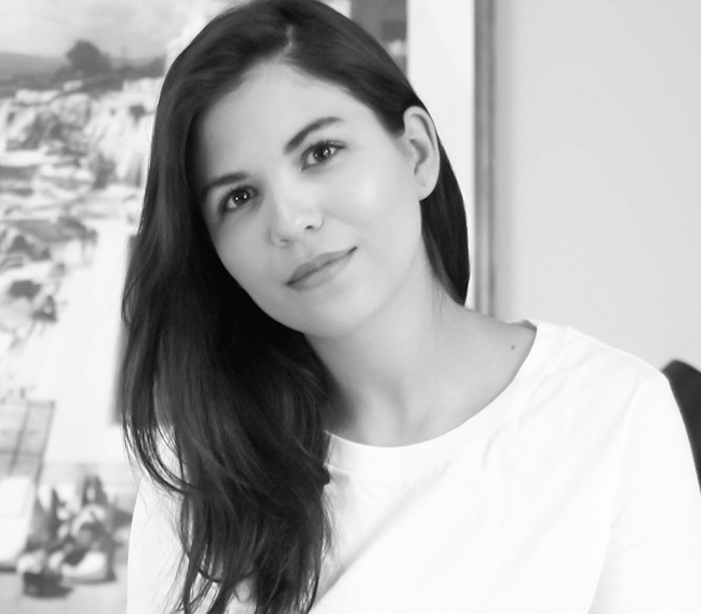 Alexandra Eldby
Konsulent
I AM Branding, Innovation, Performance expertise to leaders and boards.
Siviløkonom med erfaringer innen dataanalyse og optimalisering, bl.a. fra stilling som Business Developer og PR Manager i foodora (Rocket Internet) og som leder for en ny digital satsing. Alexandra har jobbet med flere startups innen teknologi, og er opptatt av analyse i sammenheng med kommunikasjon.
Analytisk og kommersielt anlagt med gode formidlingsevner.
Erfaring fra internasjonalt miljø, bl.a. fra stilling som Business Developer og PR Manager i det tyske oppstartsselskapet foodora (Rocket Internet), og arbeid for et norsk oppstartsselskap ved Google Campus i London.
Interessert i hvordan Big Data kan benyttes for å optimalisere produkter, prosesser og kommunikasjon, innen markedsorientering.
Selvdreven, motivert og entusiastisk med høy arbeidskapasitet.
Utdannet siviløkonom med fordypning i Strategi ved Handelshøyskolen og ESCE i Paris.